Report by KEC correspondent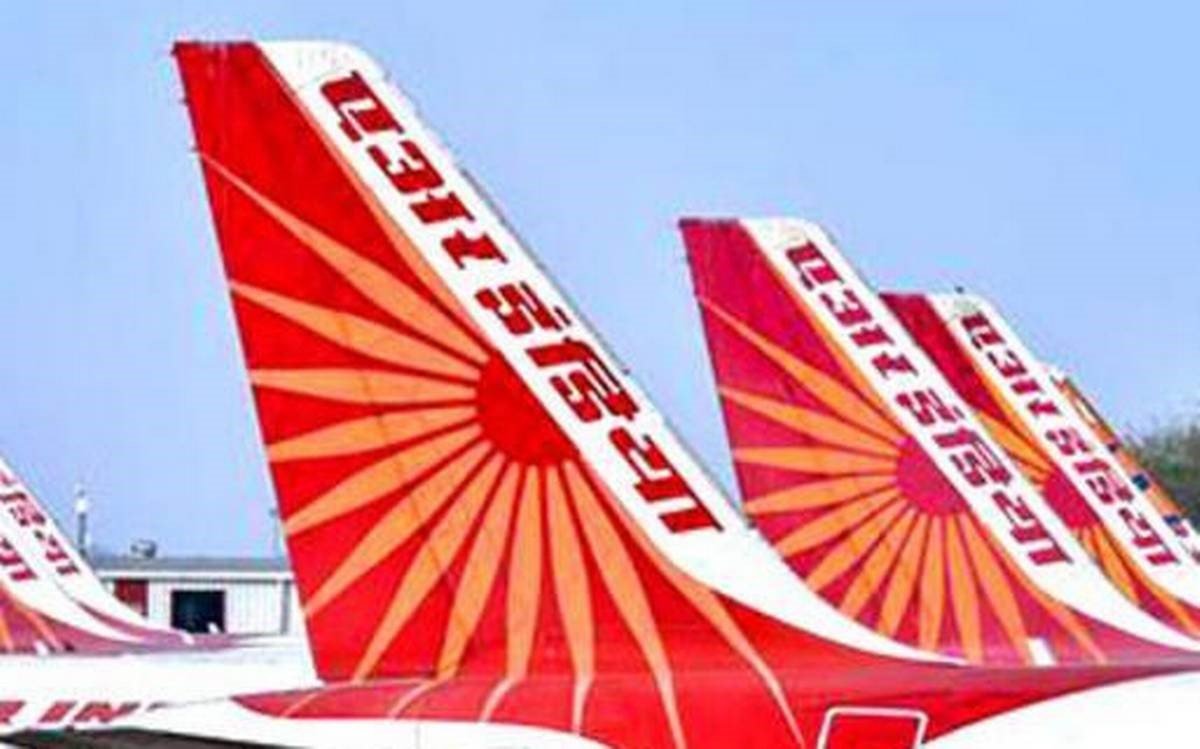 The immediate consequence of the privatisation of Air India has been felt by its employees staying in Air India colonies. They will soon be homeless as they have been asked to vacate colony houses within 6 months of the takeover of Air India by Tata group. These workers do not have a house in Mumbai and would have stayed in the colony till their retirement if Air India had not been privatised.
They have been asked to give an undertaking by 20 October 2021 that they would vacate the house by the particular date. They have been warned of a fine of up to Rs. 15 lakh and disciplinary action, if they fail to vacate.
Nearly 7000 employees living in the colony at Santacruz, Mumbai which is spread over 184 acres of land, are protesting against the unjust move of the government. They allege that the Adani group, which has recently taken over the Mumbai airport, wants to take over this precious land, located in the heart of Mumbai city. This is the reason for employees being asked to vacate their houses.
Employees staying in the colony are not paid any House Rent Allowance. Asking them to vacate their house amounts to change in their service conditions, which is illegal.
The Joint Action Committee of Air India Unions has asked the Air India management to withdraw the notice asking for undertakings to vacate, and to allow employees to stay on in the colony till their retirement. Employees have resolved to go on strike from 2 November if their request is not acceded to.
The Annexure of the strike notice given to Air India by the Joint Action Committee (enclosed) explains in detail about the unjust action of the management.