Report by Com. Prakash Viplav, CITU State General Secretary, and Com. Ashok Yadav, AITUC State Deputy General Secretary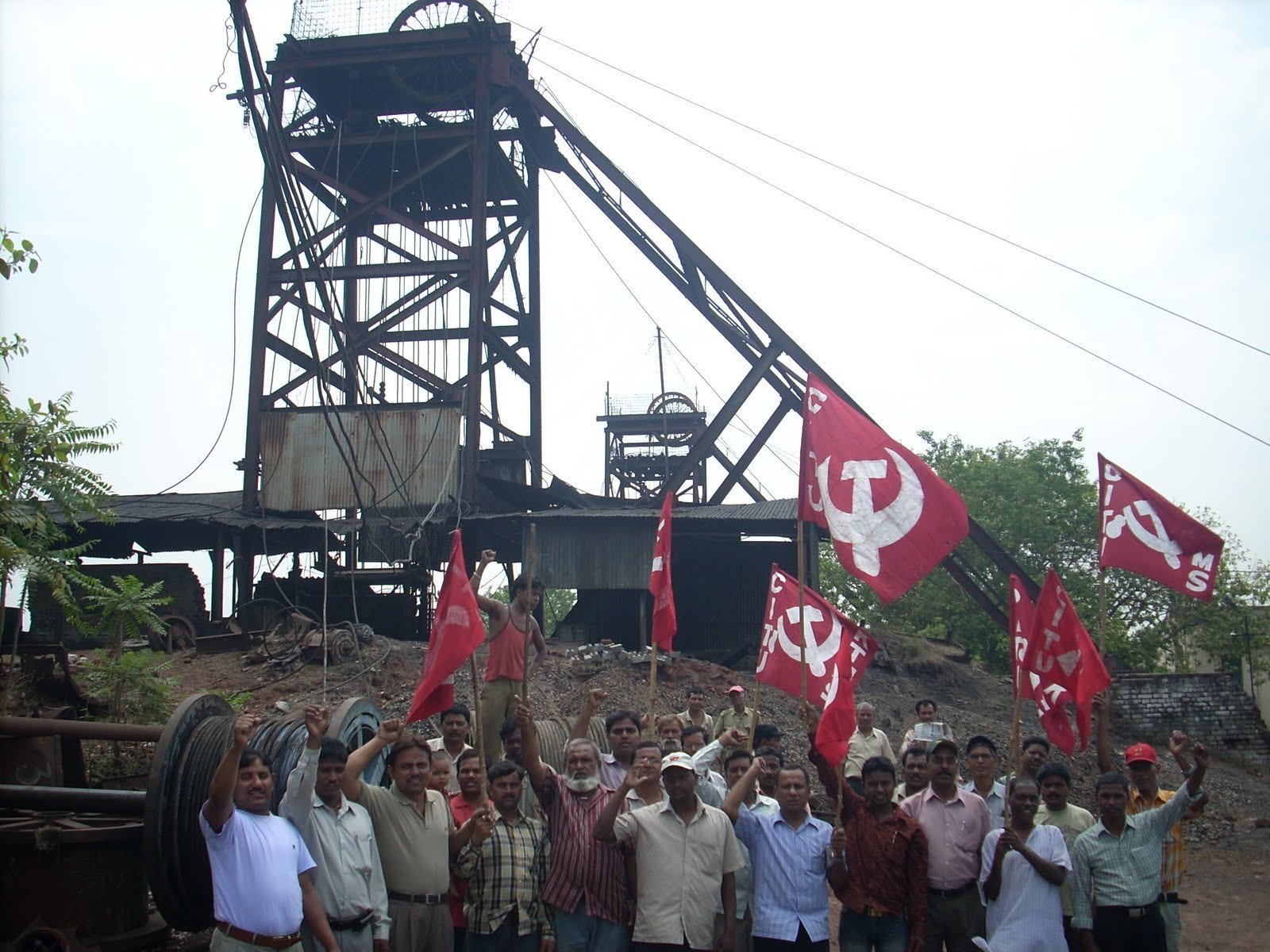 (English translation of Hindi statement)
A joint meeting of trade unions, labour federations and employee associations was held on 22 January in physical and online form. The following decisions were taken to prepare for the upcoming nationwide strike on 23–24 February:
1. Today's joint meeting was presided over by AITUC National President Com. Ramendra Kumar. The meeting was attended by CITU, AITUC, AICTU, HMS, AIUTUC, BEFI, FMRIA, as well as comrades from the insurance, construction, steel and coal sectors.
2. On 8 February, a joint trade union convention will be organised at CMPDL
, Ranchi, in which 200 people will participate following COVID guidelines. Around 20 comrades from all organisations will be involved. Before this, joint efforts should be made to start publicity by organising conventions at district level and in major industrial areas.
3. Sector-wise joint conventions/meetings should be organised. Joint meetings have already been held in the coal sector.
4. For the publicity of the strike, posters, pamphlets and digital posters of our demands should be circulated widely, and campaigns should be conducted among workers and general public at workplaces.
5. It was also decided in the meeting that efforts should be made to establish contact with employee unions and organisations other than trade unions, especially in the power sector, steel sector, petroleum sector and unions of central employees, and involve them in the strike. It was also decided that an appeal should also be issued to BMS to support the strike.
6. To prepare for the strike and to coordinate the joint campaign, a core committee consisting of two representatives each from all central trade unions was formed. RP Singh and Anirban Bose from CITU, Ashok Yadav and Satchidanand Mishra from AITUC, Shubhendu Sen and Bhuvneshwar Kewat from AICTU, and Mintu Paswan and Ashok Sah from AIUTUC will participate in the core committee. HMS and INTUC are yet to name their two representatives. CITU State General Secretary Prakash Viplav will be the convener of this core committee and AITUC Deputy General Secretary Ashok Yadav will be the co-convenor. A physical meeting of the core committee will be held on January 24 at 12 pm at the AITUC office located in CMPDI, where a decision will be taken on upcoming programs after discussion.
Prakash Viplav – Convenor
Ashok Yadav – Co-convenor
Joint Forum of Trade Unions
Jharkhand