By Shri Venu Madhav, Vice President, Singareni Retried Employees Association Hyderabad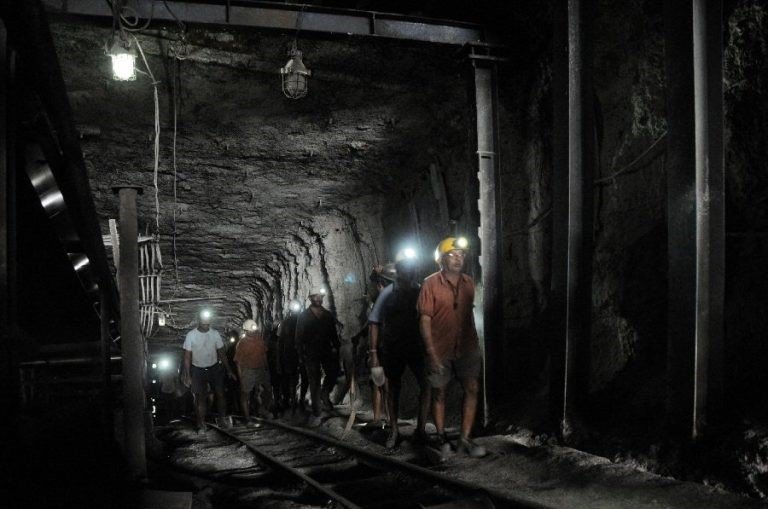 Singareni Company has 14 underground mines and four surface mines producing coal across the district. The Singareni ownership has drawn up a plan to close 5 underground mines and one surface mine within the next two to three years. This will reduce the number of workers working in Singareni. The company, which already has over 60,000 existing workers, has reduced to 40,000.
It seems that the Central Coal Mines Department has prepared a plan to close the mines on the one hand due to depleting coal reserves and on the other hand the rise in cost of production and has instructed the owners to that extent. The Minister of Mines made this clear recently in Lok Sabha session. Being an old mine, the decision to close seems inevitable as the cost of producing coal increases. Ownership is leaning towards opencasts in the face of increasing demand for coal in the current context where it is becoming increasingly difficult to increase production through underground mines.
Land acquisition has become a problem for setting up opencasts and people displaced by it are also objecting to the opening of opencast mines. This made it difficult to set up new mines. The company decided to close the old mines to increase production and reduce losses. The SRP-1 mine in the Srirampur area is expected to close in the next two years due to depletion of coal reserves. Similarly, RK-5 and RK-6 mines are scheduled to close in the next two to three years.
The Singareni Collieries plans to increase its coal production from the current 60-65 million tonnes to 80 million tonnes over the next two to three years. To that end, new surface mines will be set up to achieve the coal production target. Officials said that the mines were not producing in line with the coal production target and that the management had decided to close down as the losses were incurred every year.
The decision to close the mines seems to have been taken in view of the high cost of coal extraction in the mines and the loss of crores of rupees due to the unpredictable price of coal in the market. Despite various trade unions opposed to the closure of the mines, officials said the company had decided to close the mines as it was suffering losses. The management claims that on the closure of these mines it will adjust the employees working in the respective mines to suit their qualifications in the rest of the mines.
Similarly, RK-1 and KK-5 mines in Mandamarri area have been prepared for closure. In addition, the company plans to close the Ramakrishnapur Opencast mine for the next three years due to depletion of coal reserves and non-production of coal as expected.