Report by Kamgar Ekta Committee (KEC) correspondent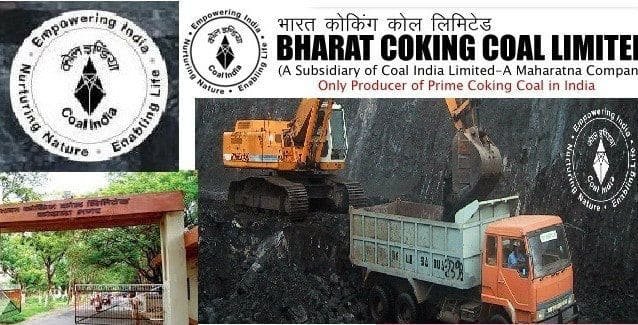 During the last 12 years the government has already brought down its shareholding in the Coal India Limited (CIL) to 66%. It is now planning to begin privatization of its subsidiary companies by selling their shares. The coal ministry has proposed to sell 25% shareholding in Bharat Coking Coal Ltd (BCCL) and Central Mine Planning & Design Institute limited (CMPDIL) to being with. The plans are also being drawn up to sell shares of coal producing subsidiaries of CIL such as Central Coalfields Ltd, Eastern Coalfields Ltd, Mahanadi coalfields Ltd, Northern Coalfields ltd, South Eastern Coalfields Ltd and Western Coalfields Ltd.
India has limited reserves of coking coal which is an important raw material for production of steel. Bulk of the production of coking coal in the country is done by BCCL. Presently it satisfies 50% of the country's requirement of coking coal and the rest has to be imported. Privatising such a strategically important company is not in the interest of the country.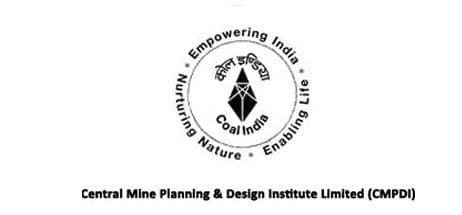 Even before planning sale of shares of CMPDIL, the government had announced the plan to merge Mineral Exploration Corporation Ltd (MECL) into it. The privatisation of CMPDIL will thus amount to the privatisation of MECL too. The merger raised lot of concerns among workers of CMPDIL and they have been agitating about it from the day of the announcement.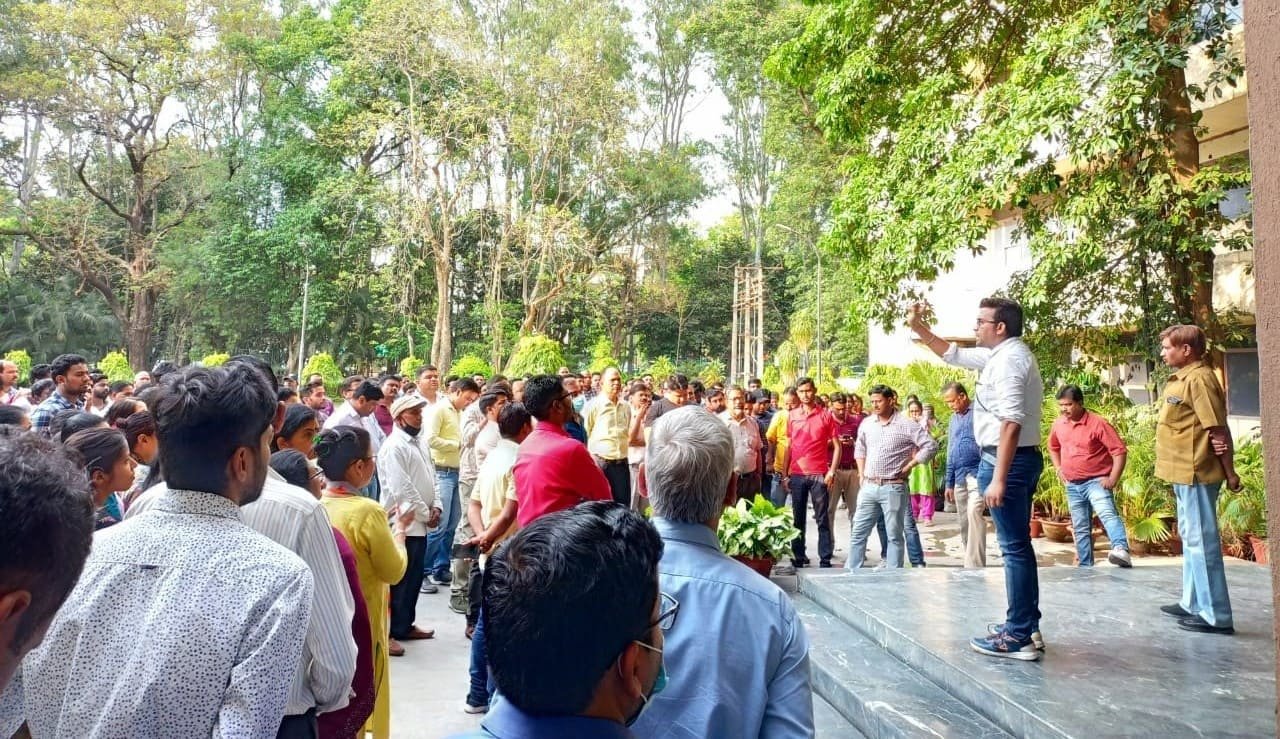 The work of CMPDIL is important for coal workers as it ensures safe mining. Its privatisation will amount to compromising with the safety of workers. MECL has been discovering various minerals of the country. The government wants to handover such vital activities into private hands.
Natural resources like coal are the property of the society and thus of people. Handing them over for private profit is anti-social and anti-people. While coal workers of the country have been opposing privatisation of their industry, workers of all other sectors too must join them to stop it!