Report by Kamgar Ekta Committee (KEC) correspondent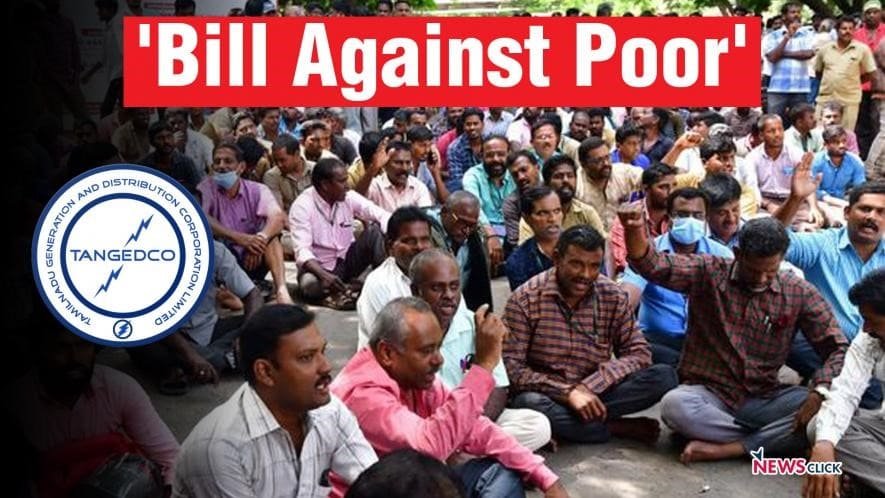 Tamil Nadu Electricity and Non-conventional Energy Development Minister Shri V Senthil Balaji expressed his opposition to the Electricity (Amendment) Bill 2022 and said: "If the Bill is enacted, many, including farmers and weavers, would be affected. Giving subsidies to the poor would also become impossible. The Bill is an attempt to stop free power to domestic consumers and farmers".
The stand of Tamil Nadu government was also made clear in the Parliament by opposing the introduction of the Bill.
Nearly 50,000 employees of Tamil Nadu Generation and Distribution Corporation (Tangedco) also showed their opposition to the Bill by staging sit-in protests in front of Tangedco offices across the state on August 8.