Report by Kamgar Ekta Committee (KEC) correspondent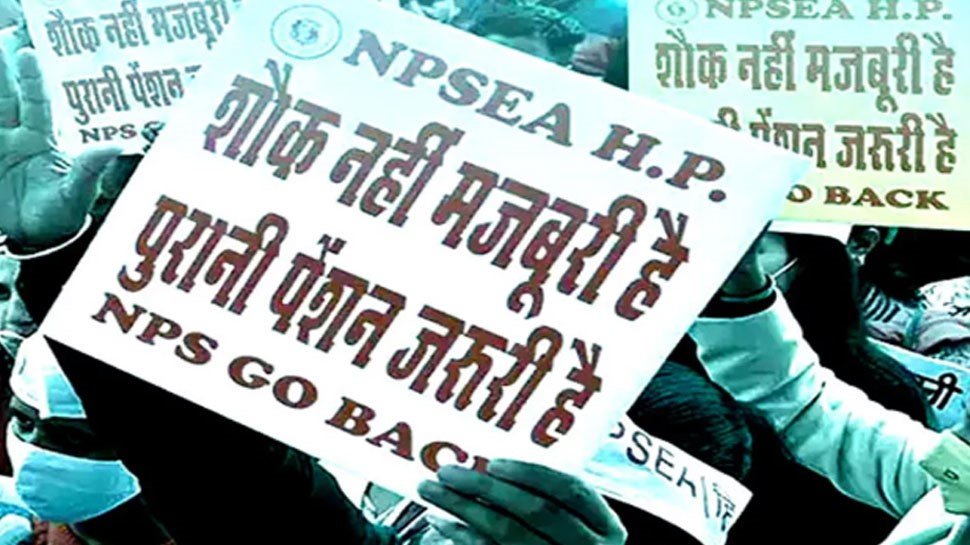 Himachal Pradesh government issued the notification restoring Old Pension Scheme (OPS) for government employees, presently covered by the national Pension System (NPS).
However, the notification is silent about the OPS restoration for employees of government owned corporations like power. Power and other employees will have to continue to fight for the OPS.