by
All India Power Engineers Federation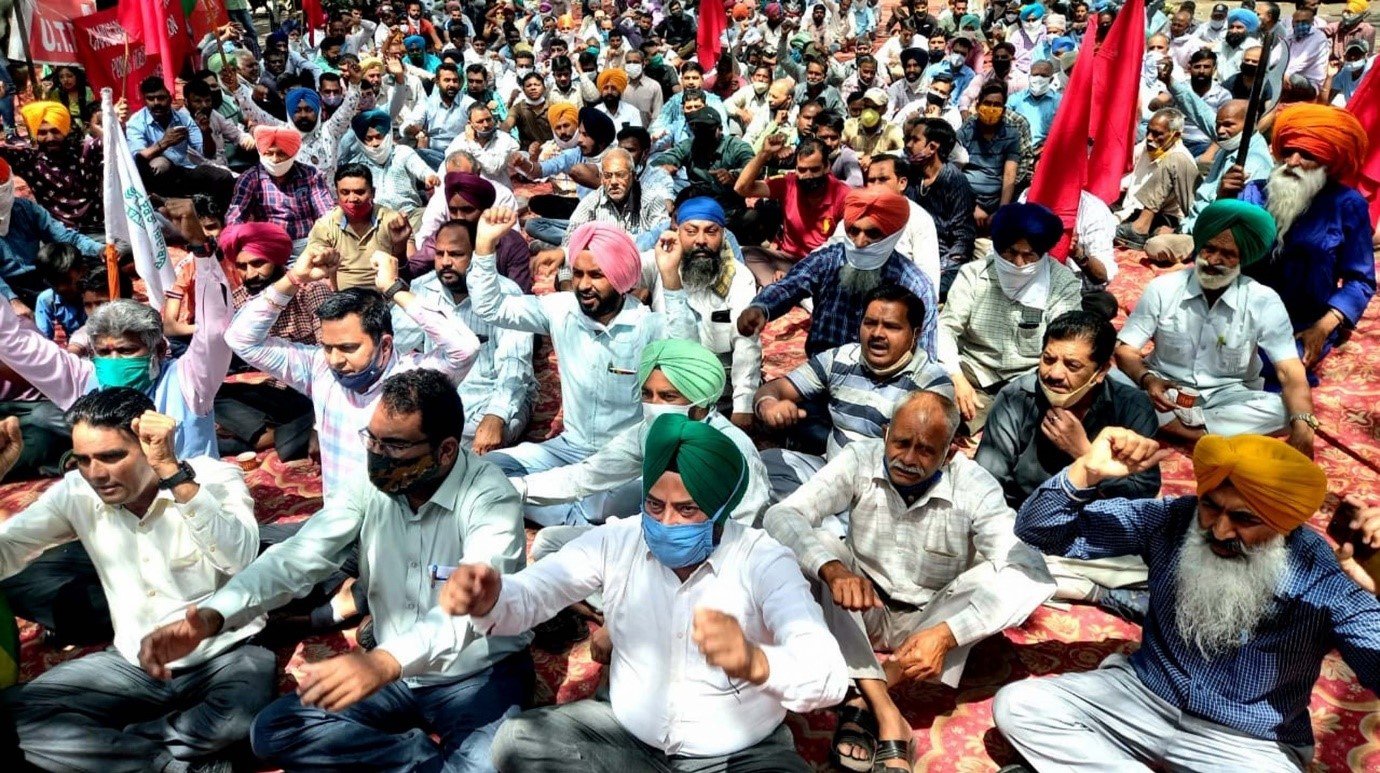 The annual turnover of the department is more than Rs 1,000 crores and the market value of its total assets is Rs 20,000–25,000 crores.
The department is being sold for Rs 871 crores despite making a profit of over Rs 1,000 crores in the last 5 years.
WHAT IS HAPPENING TODAY IN CHANDIGARH SHALL HAPPEN TOMORROW IN STATES.
Andhra Pradesh Power Employees are already on war path against Privatization of SDSTPS Thermal Power Station.
A CALL FOR FINAL WAR AGAINST PRIVATIZATION
INQUILAB ZINDABAD