Report by Kamgar Ekta Committee (KEC) correspondent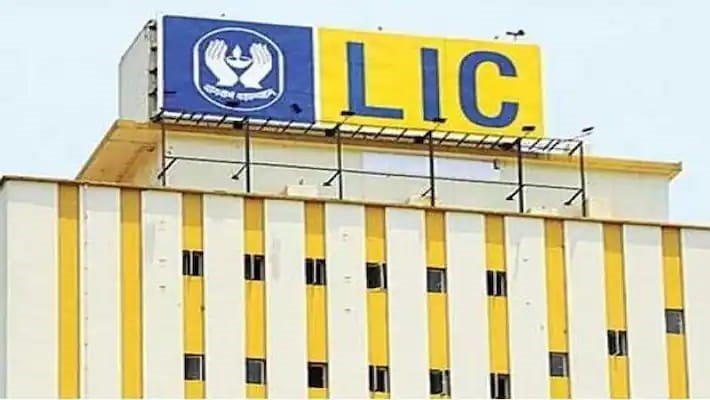 A peoples' campaign, "People for LIC" has been initiated to protest against the privatisation of LIC, starting from Kerala. The campaign is being carried out with the support of trade unions, social organisations, workers in PSU insurance companies, insurance agents, policyholders, retired officials etc. The campaign would be extended to other parts of the country soon.
The organisers plan to make the campaign an All India movement in line with the farmers' strike held in the capital.
In the first phase, specially trained volunteers of the campaign would approach LIC policyholders to collect their signatures against the selling of equity shares of the insurance company. The volunteers would create awareness of the need to retain LIC in the government sector for the benefit of the people.