Report by KEC correspondent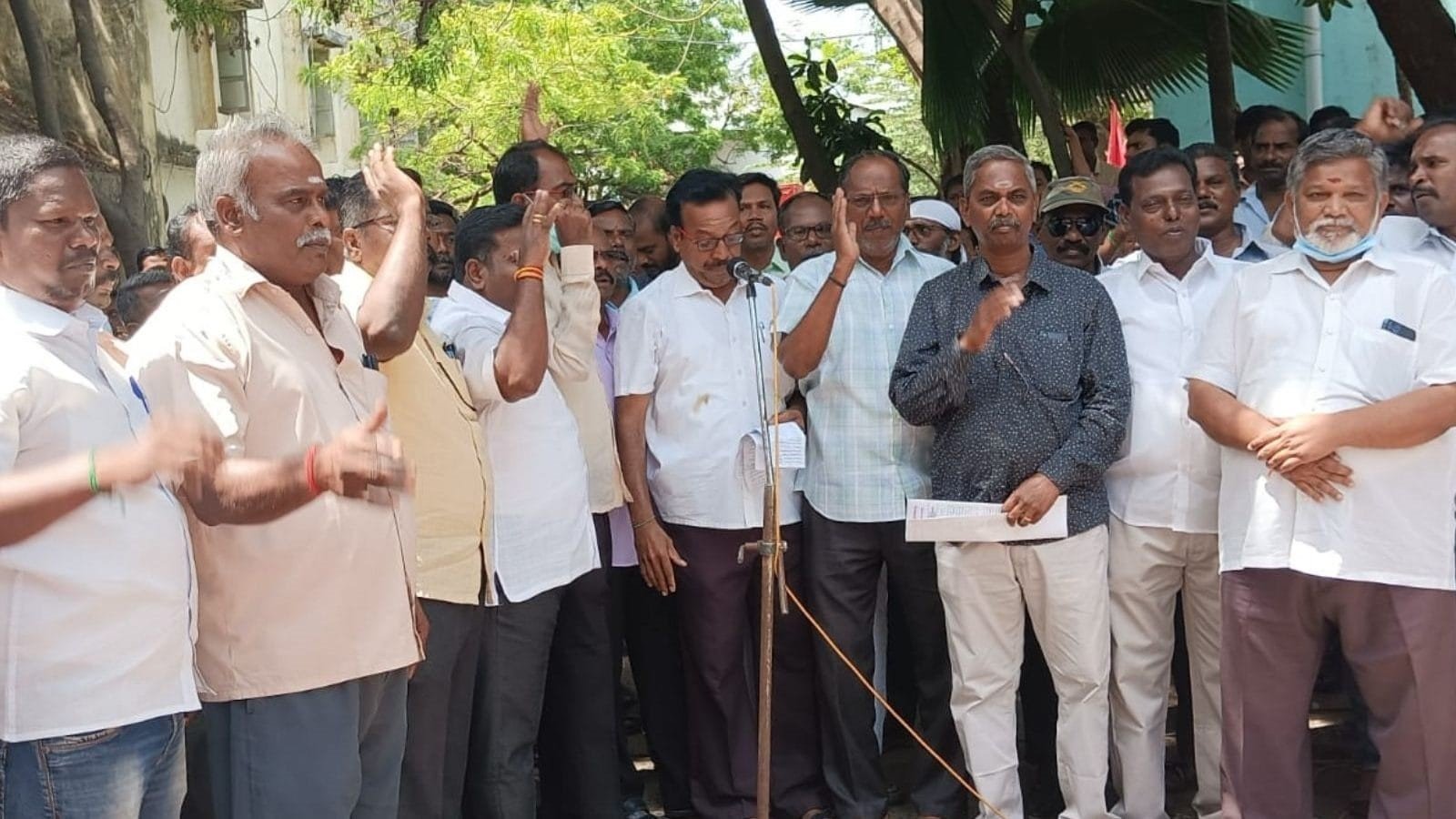 In February 2022, when Puducherry electricity employees went on an indefinite strike, the government of the union territory was forced to assure that no decision for privatization had been taken and that no steps for privatization would be taken in future without discussing with employees. However, within a few months the government has gone back on its words and it is reported that the cabinet has given approval for electricity distribution privatization.
Shri R. Kannan, Secretary, Joint Forum Against Privatization of Electricity Department, Puducherry addressed the members of the AIFAP at its monthly meeting on 5th June 2022 about the latest developments in the union territory concerning electricity privatization.
It is again evident that workers cannot rely on assurances of political parties as the policy of privatization is dictated by big corporates. Workers can rely only on their unity and the support of people which they must actively seek as consumers will be the biggest losers when electricity is privatized.
The video of his speech at the AIFAP meeting is given below: