Call by All India Power Engineers Federation (AIPEF)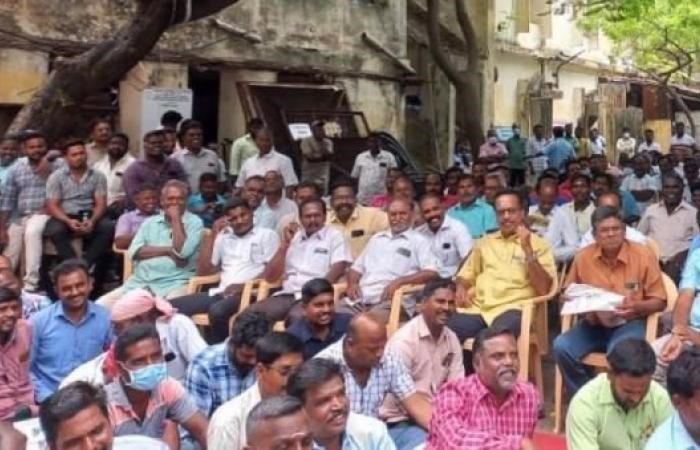 OBSERVE BLACK DAY TODAY, 03 OCTOBER
Power Employees were holding a meeting after a peaceful strike in Puducherry. By entering the premises of the Electricity Department at 10.30 pm, the police tried to arrest the key office bearers, in response to which more than 500 power employees have given mass arrests at the same time.
Today, electricity employees will gather at all places in Puducherry and demand that all the arrested comrades should be released, otherwise all other electricity employees today will give mass arrests in the entire Puducherry by doing peaceful satyagraha.*
Power employees and engineers across the country are requested to OBSERVE BLACK DAY by holding massive demonstrations on all districts and projects in all the provinces of the country in support of Puducherry electricity workers and against the repressive attitude of the Central Government and Puducherry Government.
Black day should be observed by protesting on a large scale. It is time to show our steely unity of electricity employees across the country.
Inquilab Zindabad.
Shailendra Dubey, Chairman, All India Power Engineers Federation
*All the arrested employees were released on 3rd October early morning but more leaders were arrested.